With all of the bickering between pro and anti-bicycling factions about the plausibility and desirability of creating bicycle infrastructure, much of the fundamental meaning of bicycling is lost. Motorists characterize cyclists as spoiled, holier-than-thou environmentalists. In turn, cyclists see motorists as gas-guzzling, overweight, environment destroying creatures of habit. Both characterizations are stereotypes, but what they have in common is a conflict of values.
Each side has an ideological position to base their desires on. And each thinks that its view of a "civilized" society is the right one. Cars represent modernity. Bicycles represent a more natural and healthier way of traveling.
But, for some people, neither spandex nor environmentalism nor displays of affluence are what bicycles are about. Those people are the lost members of society, the ones whose lives occur behind the scenes on a level far removed from what the media portrays as normal life.
They are the homeless. What do they have to do with bicycling? Well, actually, everything. Because just as these people have no place to live, and little or no money, they are also restricted to a narrow area of travel – only as far as their feet can take them.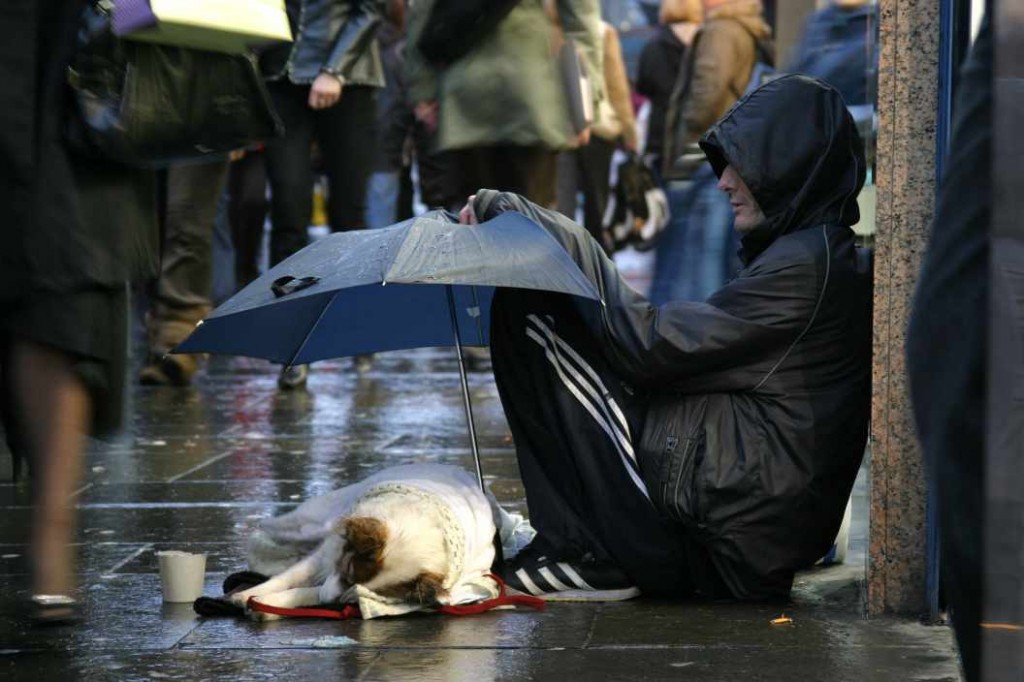 Quietly, in the same manner as food and shelter are secured for the homeless, so is a means of transportation. States, towns, and private organizations have started programs to provide bicycles for the homeless. They solicit contributions of old, unused or unneeded bicycles to give to homeless people, often ones living in shelters.
So while employed, fortunate people argue over the better means of transportation – cars or bicycles – the homeless wait in line for a chance to own a bicycle.
For them, a bicycle means hope, freedom, a larger world – and greater opportunity.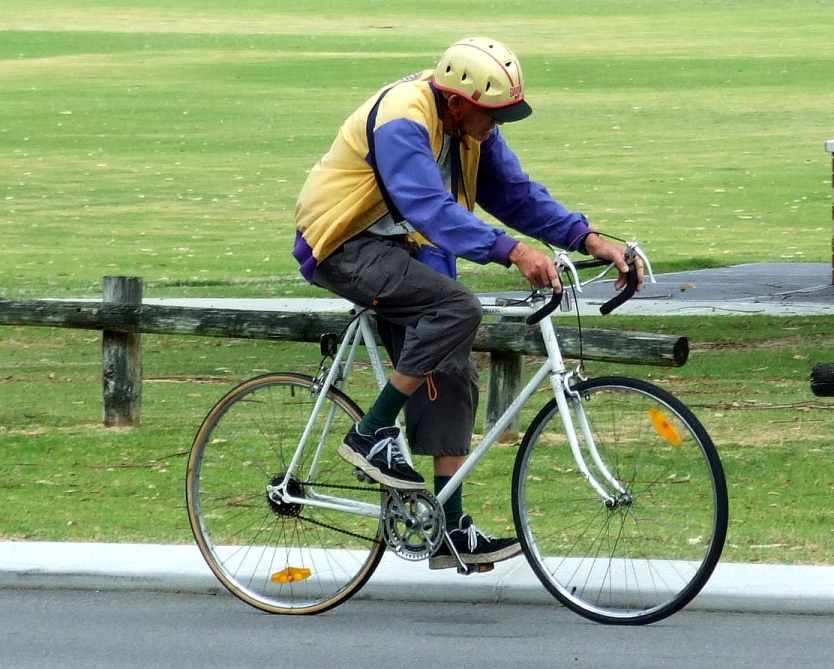 Specifically bicycles give the homeless the ability to apply for and maintain employment by increasing their range of travel. Not only is the area in which they can seek employment expanded, but their ability to engage in normal activities – such as shopping or visiting a doctor or dentist – is greatly increased.
Bicycles can turn around the lives of the homeless and put them back on the road to self-sufficiency. The demand for bicycles shows how motivated many homeless people are to get back on their feet and to become productive members of society. Aside from providing transportation, bikes can also improve their health and fitness – which should be a goal for all of us.
One organization, Bicycles for the Homeless Inc., is a Florida Not-for-Profit corporation created by a group of avid recreational bicyclists who assist homeless individuals, and others in need, by providing transportation in the way of bicycles. They collect used mountain, cruiser and hybrid bicycles, refurbish them, add front and rear lights, a back rack, and a lock and chain. In addition, they provide training to homeless groups on proper bicycling technique, bicycle laws, and bicycle maintenance and repair.
On a more local level, the LIFT Bike Project, located in Cambridge Massachusetts, provides bicycles to homeless and low-income members of the Cambridge community. Quad Bikes, an employee-owned, not-for-profit bike shop near Harvard Square provides the workshop space. Applicants for the bikes are required to "demonstrate need, submit a personal budget, undergo safety training and volunteer for ten hours."
The issue of bicycling should be viewed on a more fundamental level. Bicycles are not purely for recreation. They provide a lifeline for those in need. And, ultimately they can mean the difference between life and death.
Making our cities more bicycle friendly means that a larger proportion of the populace can travel and benefit from what society has to offer. And it means that  the most vulnerable among us can function independently and aspire to a higher standard of living.